Istanbul Expo Center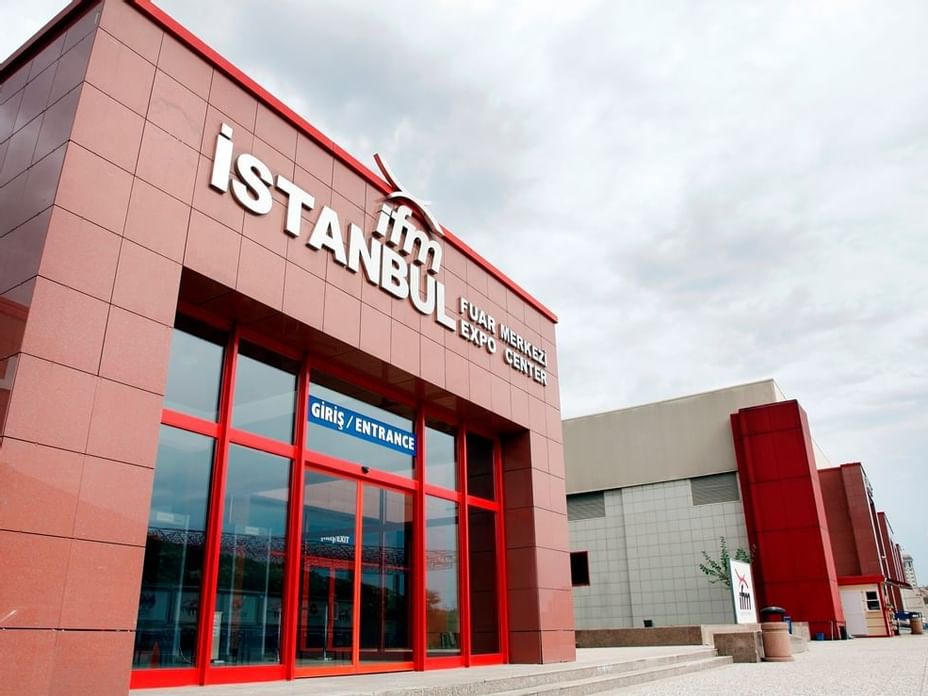 "Istanbul Expo Center is located in World Trade Center Istanbul complex located across the International Ataturk Airport. The splendid facility could be easily reached by public transportation services and inside its premises there is a metro station.
Istanbul Expo Center (IFM) is Turkey's largest exhibition area. The center stretches over 249.000 m² and the overall rentable area is 98.000 m² consisting of 11 exhibition halls. 8 of these halls are run by WTC Istanbul's tenant CNR Expo, the rest (9-10-11) operated by WTC Istanbul.
By taking Turkish exhibition organizations beyond world standards, WTC Istanbul profoundly strives to make Istanbul the capital of the exhibition world and currently plays host to approximately 100 exhibitions each year. WTC Istanbul proudly possesses the biggest fair ground in Turkey and its close regions in terms of size and rentable expo halls.
In connection with WTC Istanbul, the exhibitions held in Istanbul Expo Center attract hundreds of thousands of visitors, which open up new markets and opportunities for companies in global context. In addition, IFM launches IFM TV, an online service which broadcasts the exhibitions and the other events that take place in its facilities."
For more information and event calender please visit www.idtm.com.tr
Yeşilköy
34149 Bakırköy/İstanbul
Turkey
Distance From Hotel: 15Km
No: 5/5 Atatürk Caddesi 34149 İstanbul Turkey