Museum for Islamic Arts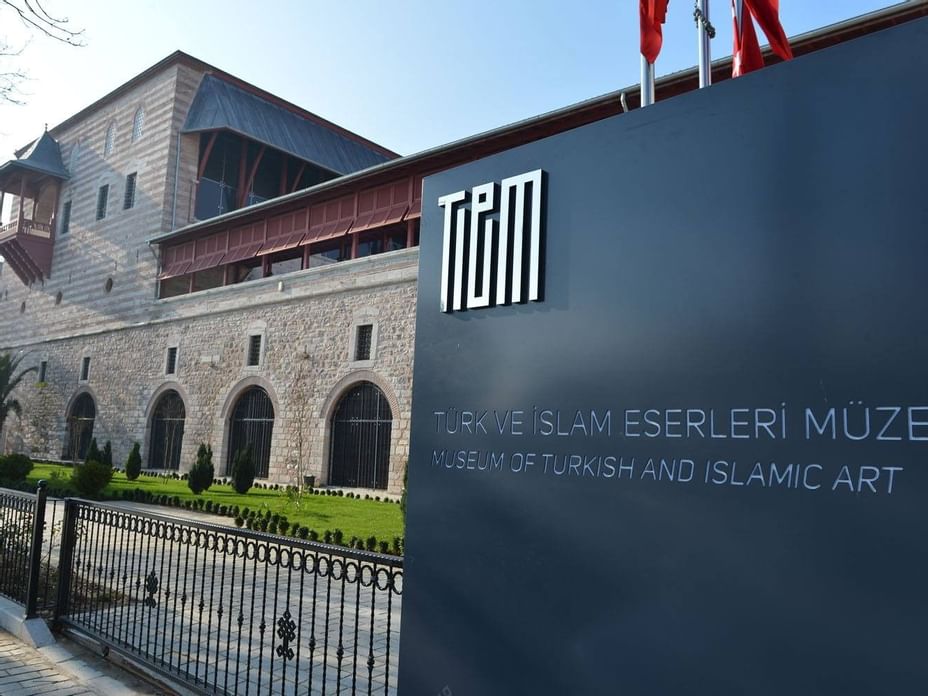 The Turkish and Islamic Arts Museum is a museum located in Sultanahmet Square.
Constructed in 1524, the building was formerly the palace of Pargalı Ibrahim Pasha,
who was the second grand vizier to Suleiman the Magnificent, and husband of the Sultan's sister, Hatice Sultan.
The collection includes notable examples of Islamic calligraphy, tiles, and rugs
as well as ethnographic displays on various cultures in Turkey, particularly nomad groups.
These displays recreate rooms or dwellings from different time periods and regions.
Sultanahmet Mh.
Meydanı Sok. No:46
34122 İstanbul
Turkey
Distance From Hotel: 100m